I recently returned to the Chetboard after years of being away...and this time I'm financially ready to buy my first Gretsch...but first..."Why I Want A Gretsch" by Mark Nason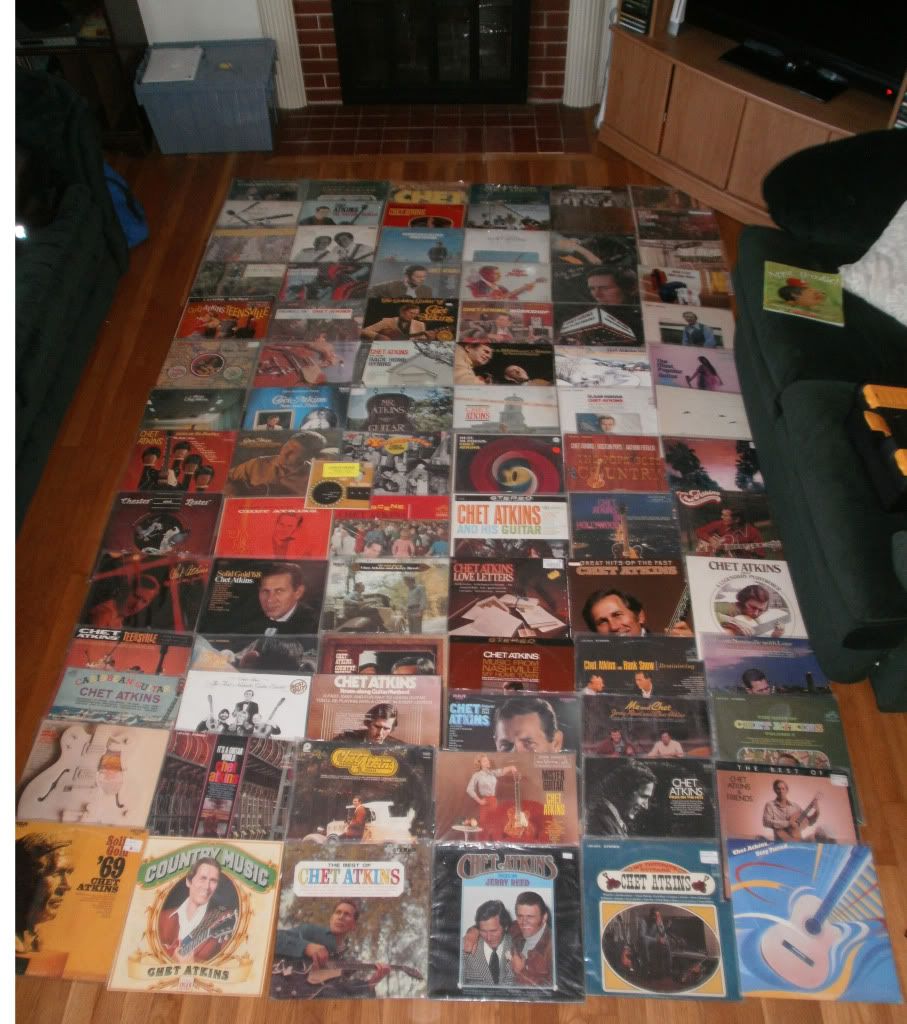 ...The End
There are SO many choices but I'm leaning towards either the DSW, DSV or CGP models. I was wondering, if you own a 6120 CGP and miss having any tone control? Another one I'd love to find is the 6122-'59 HOF in Orange but I'm pretty sure that's out of my budget max of $2K.
I know Chet purists would steer away from the DSV/DSW with the Dynas but although I love Chet's catalog, I play more like Duane Eddy.
If you know if a lead on such a Gretsch, please let me know!
Thanks,
Mark